Custom Power Solutions for Cold Storage Demands
Overview
Menasha Packaging Company needed an emergency power solution not only to meet the stringent requirements for their client's cold storage facility, but also to ensure power efficiency and backup for their own building loads. ThermFlo stepped up with a 1000kW Gemini generator, designed to meet both of these demands seamlessly.
Background
Menasha started their search online and contacted ThermFlo to discuss possible solutions. Their primary concern was to ensure that their cold storage facility—responsible for frozen food storage—never suffered due to power inefficiencies.
Challenge
With space constraints and budgetary limitations, ThermFlo was faced with multiple challenges. Installing an automatic transfer switch outside was impractical due to space. However, positioning it indoors would exceed Menasha's budget. Furthermore, the potential for flooding in the facility's vicinity added another layer of complexity.
Results
Through innovative design engineering, ThermFlo integrated the switching mechanism directly into the existing electrical unit, significantly driving down costs. Additionally, an intelligently designed concrete pad around the generator, set above the highest known flood line, ensured protection against potential flooding. With ThermFlo's expertise, Menasha not only met their client's cold storage demands within the stipulated timeline of a year, they also stayed within budget. The trust built during this project established ThermFlo as Menasha's installation partner and ensured ongoing generator maintenance, illustrating ThermFlo's end-to-end service commitment.
Summary
Menasha's challenge was met with innovation and precision by ThermFlo. From ensuring cold storage requirements were uncompromised to working within space and budget constraints, ThermFlo delivered a holistic solution. This project stands as a testament to ThermFlo's capabilities in conceptualizing, executing, and maintaining power solutions.
DOWNLOAD CASE STUDY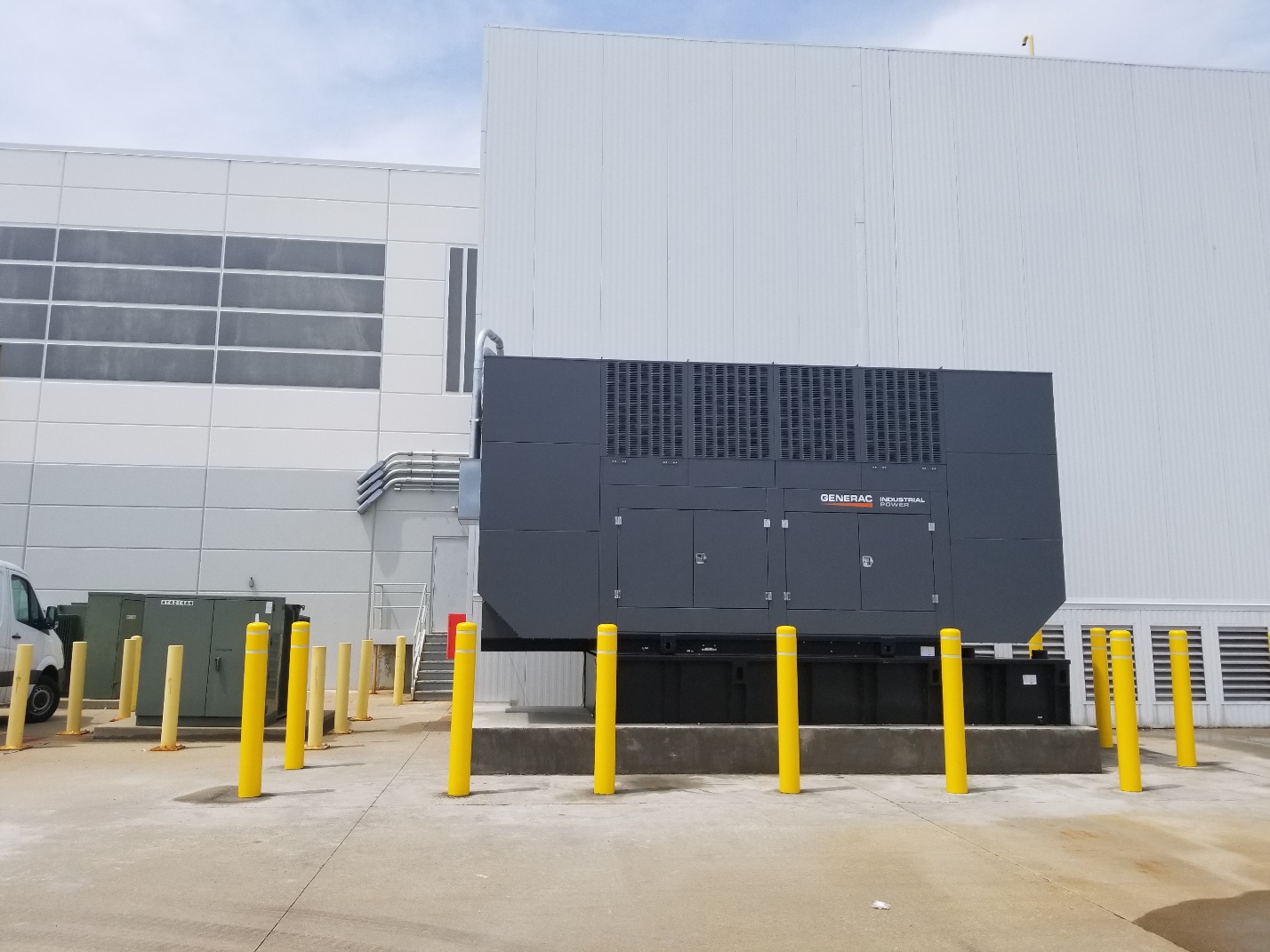 Ready to partner with Thermflo for 100% reliability?
Contact Us